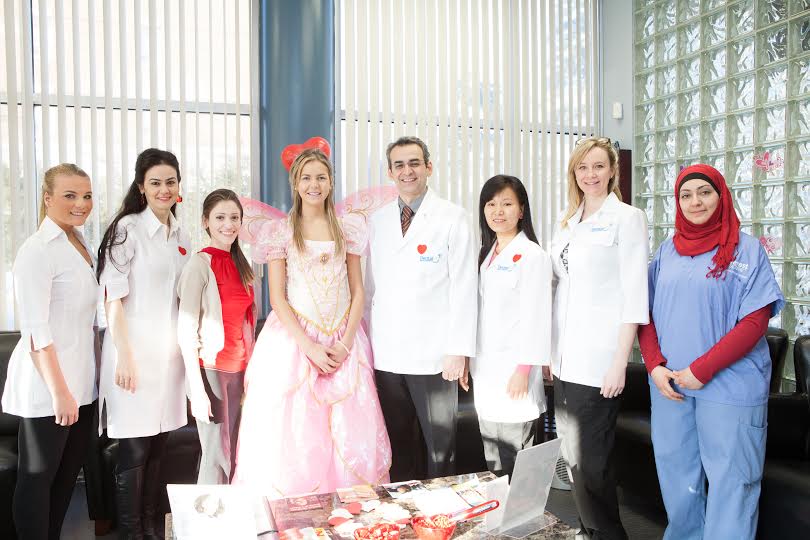 April is Oral Health Month, and we thought we should share a few important tips to keep your mouth as healthy as possible. While these may seem common, you'd be surprised how many people skip one or more of these vital steps. When used together, they help you to achieve optimal oral health.
Important steps to good oral health:
Brush your teeth twice daily
Eat healthy foods
Check your mouth regularly
Avoid tobacco products
See your dental professional regularly
And in the spirit of Oral Health month, we are working with the York Region Anti-Bullying Coalition for our "Give Back A Smile" event – we'll be offering free dental services for children whose parents are unable to afford the dental care they require. For more information, visit the Facebook event page.
If you'd like to step up your oral care during Oral Health month, be sure to book an appointment– call 647-839-1374.