At DentalX, we understand the importance of a healthy and beautiful smile. Our cosmetic dentistry services are designed to enhance the aesthetics of your teeth and help you achieve the smile you've always dreamed of. Our experienced team of North York dentists is skilled in a wide range of cosmetic dentistry procedures, and we are committed to providing you with the highest level of care and satisfaction.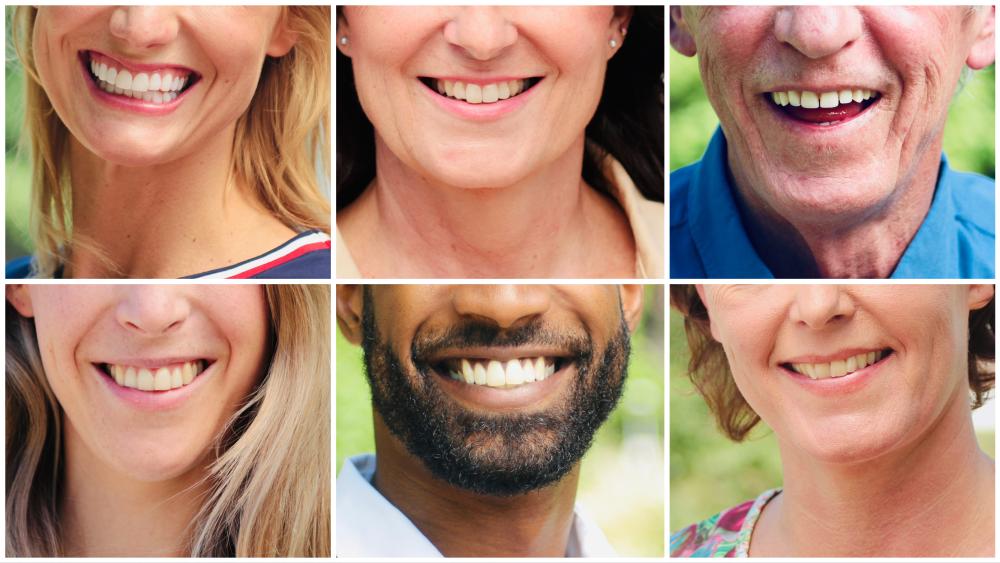 Some aspects of Cosmetic Dentistry include:
Teeth Whitening: Our teeth whitening treatments are safe and effective, utilizing advanced techniques to remove stains and discoloration caused by factors such as aging, tobacco use, and consuming certain foods and beverages. Our in-office teeth whitening procedures can give you a brighter, more youthful smile in just one visit.
Porcelain Veneers: If you have chipped, stained, or misaligned teeth, porcelain veneers can transform your smile. These thin, custom-made shells of porcelain are bonded to the front surface of your teeth, giving you a natural-looking and durable solution for improving the appearance of your teeth.
Dental Bonding: Dental bonding is a cost-effective and non-invasive cosmetic dentistry option that can correct minor imperfections such as gaps, chips, and discoloration. During the procedure, a tooth-colored composite resin is applied to your teeth and then sculpted to match the shape and color of your existing teeth, resulting in a seamless and beautiful smile.
Invisalign: If you have misaligned teeth but don't want to wear traditional braces, Invisalign may be the perfect solution for you. These clear aligners are virtually invisible and can straighten your teeth discreetly and comfortably, without the need for metal wires or brackets.
Smile Makeovers: Our smile makeover services are tailored to your unique needs and goals, combining multiple cosmetic dentistry procedures to give you a complete smile transformation. Whether you need teeth whitening, veneers, dental implants, or other treatments, our experienced team will create a customized treatment plan to achieve your desired results.
Dental Implants: Dental implants are a permanent and natural-looking solution for replacing missing teeth. Our dental implant procedures involve the placement of a titanium post in your jawbone, which acts as a replacement root for a crown or denture. Dental implants not only restore the appearance of your smile but also provide functional benefits by allowing you to eat and speak with confidence.
At our North York dental clinic, we are dedicated to providing exceptional cosmetic dentistry services in a comfortable and welcoming environment. Our experienced team will work closely with you to understand your goals and create a personalized treatment plan that meets your needs and budget. Contact us today to schedule a consultation and take the first step towards achieving the smile of your dreams!