Dental-X Smile Centres, along with our very own CEO Anaida Deti, was recently featured in Post City Magazines – both the Bayview and North York issues.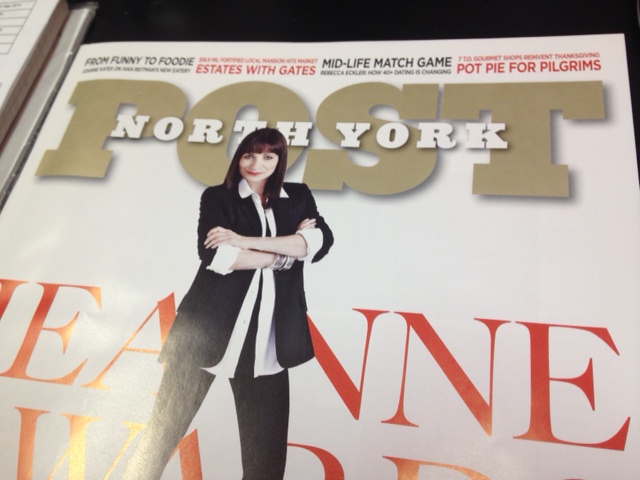 In the feature, entitled "Oral Health & Overall Health", Anaida outlines the importance of mouth health to a person's full-body health. Here is an excerpt:
"The mouth is a critical factor in determining what is going on in the rest of the body but most people do not connect their mouths to the rest of their bodies.  Tooth decay (cavities) and periodontal (gum) disease may contribute to many serious health conditions.
Bacteria from oral infections can enter the blood stream or airways and travel to other parts of the body and they have the potential to worsen or increase the risk for other types of health problems such as heart disease, stroke, and respiratory disorders."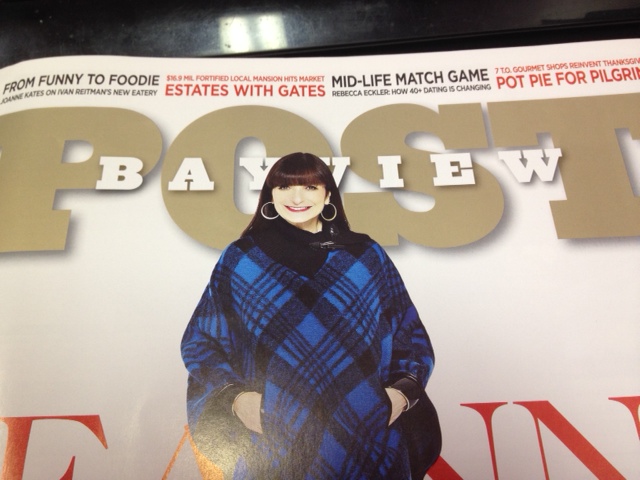 To read the full article, grab a  copy of City Post in North York or Bayview, view it online here, or – better yet – stop by the office at 106-500 Sheppard Ave and read it at the front desk.