When the warmer weather returns, it's often time for many home owners to "spring clean" their house – get to all the chores we've been ignoring over the winter, and make our homes as fresh and clean as possible. But have you ever thought about doing the same with your dental care?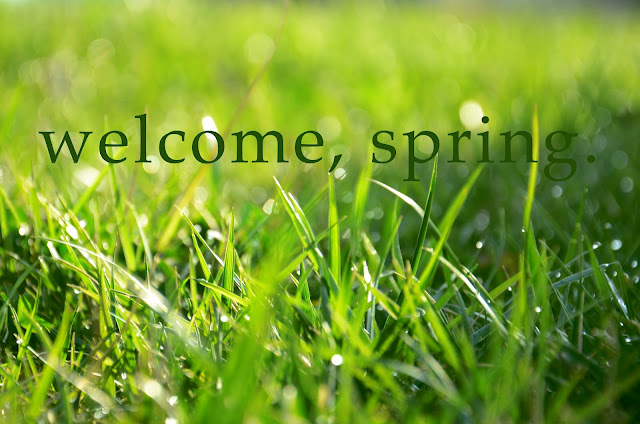 Here are some tips to freshen up your dental hygiene and give your teeth a spring clean:
Replace Your Toothbrush:
While you should replace your toothbrush every 3-4 months, many people don't. Spring is the perfect time to throw out that old, used toothbrush and pick up a brand new one. Remember, soft bristles are your best bet for a fresh, clean mouth.
Start Flossing Regularly (If You Aren't Already):
Are you one of those people that only floss right before a dental check-up? (Yes, we're on to you!) Keep your gums healthy by start the flossing habit now – once it's a regular part of your hygiene routine, you'll wonder why you avoided it in the first place! Your mouth will be much better for it.
Cut Down On Teeth-Staining Foods & Drinks:
With the warmer season upon us, it's easy to replace some teeth-staining items with their non-staining replacements. Switch your red wine for white and change that coffee for a refreshing green tea. And if brightening your teeth is a part of your "spring clean", visit us for teeth whitening.
Visit Your Dental Professional For a Cleaning:
Let us clean your teeth, give you a check-up and send you on your way with a healthy smile, all ready for spring! Call us at 647-839-1374, or email info@dentalx.ca for more info.